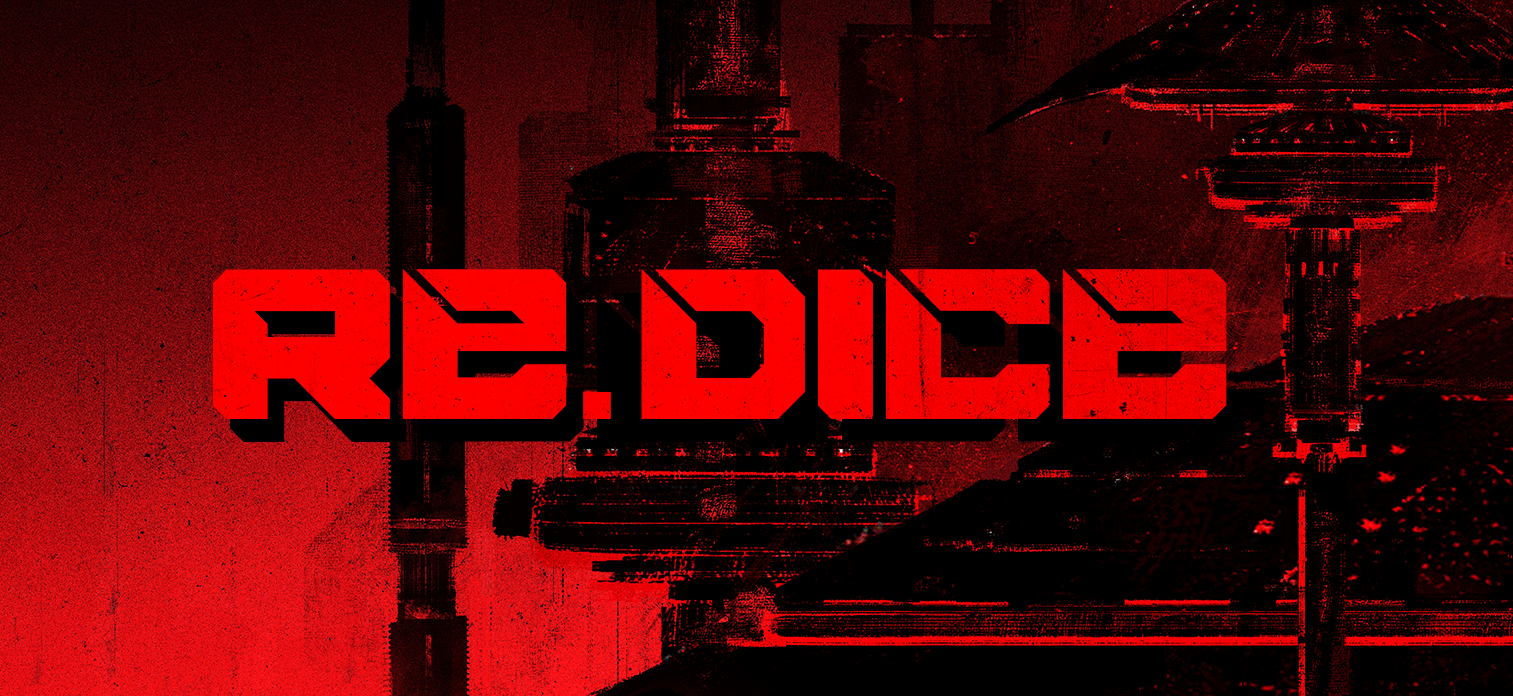 Re.die
This game is a rogue-like where you use die combination to intereact with your opponent. The games contains a small tutorial that we encourage you to read.
Thanks for playing our game.

Combinations :

Pair: Deal light damage to an enemy
Two pairs: Deal medium damage to an enemy and ignore its color.
Three of a kind: Deal medium damage to an enemy
Four of a kind: Deal medium damage to all enemies
Five of a kind: Deal huge damage to an enemy
Straight (5 different symbols): Obtain a shield
Full (Three of a kind + Pair): Heal
Sound designer: Baum
Artist: SLB and No0801
Game Designers: Rhum and No0801
Code: Rhum and No0801
Additional help : Flaps


Fonts : https://managore.itch.io/m5x7 by Daniel Linssen
Social and links :

Baum : https://baumwav.itch.io/
SLB : https://stevoleblanc.itch.io/

Rhum : http://rhum.itch.io/

Flaps : https://twitter.com/wrigleyjacob

Comments
Log in with itch.io to leave a comment.
Hi,
Was this inspired by the manga Blame! By Tsutomu Nihei?
sorry if this is an awkward question but do the artists have any social pages to follow? Love the aesthetic in this
Very interesting game,
Lovely artstyle and sound design,
I am a bit confused since I don't see any indicator of HP for the player or the enemy.
The text is a bit small and the dice dragging feels very stiff.
Hello !
Thanks for feedback !
We actually reverted to the previous build uploaded, which fixed the hp indicators !

Unfortunately, this means the music doesn't loop anymore.